Monday, 25 November 2019 | Admin
Thursday, 8 February 2018 | Admin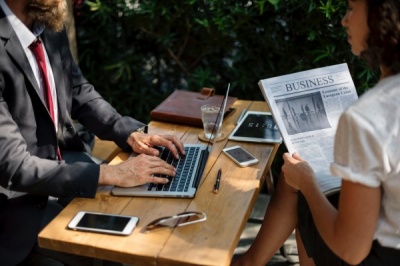 Friday, 26 January 2018 | Admin
Tuesday, 2 January 2018 | Admin

If you want to get the most from your workforce then you need to keep them hydrated - here's why!
Sunday, 3 September 2017 | Admin
A quick guide to creating a Pro-Forma Invoice on the WaterSystems4U Site
Wednesday, 4 January 2017 | Admin

Water Coolers come with either a cooling reservoir or are Direct Chill.
Here we explain the difference...