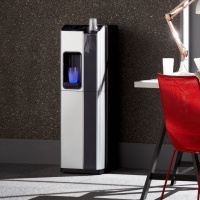 Freestanding
Freestanding Mains-fed and Bottled Water Coolers for offices and high-volume catering.
10 L/hr - 180 L/hr
From £153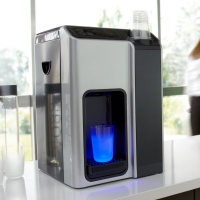 Countertop
Countertop Water Coolers are a great way of re-purposing existing counter space
12L/hr - 30L/hr
From £247.50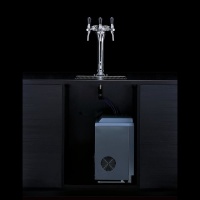 UnderCounter
Under Counter Water Coolers fit under your sink- perfect where space is at a premium.
9L/hr - 180 L/hr
From £243.99


Drinking Fountains
Drinking Fountains for Schools and Gyms.
Freestanding, wall-mounted and Breeam compatible.
From £299