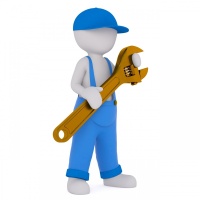 Water Cooler 12 Month Professional Servicing hot sparkling£180.00
12 Month Cooler Servicing Package to a Hot or Sparkling unit.
Your Cooler will be serviced every 6 months
Cooler sanitised and filter changed.
Qualified service personel carry out the work.
The filter used will reduce the impact of hard water on the boiler.